REFUGEES in AUSTRALIA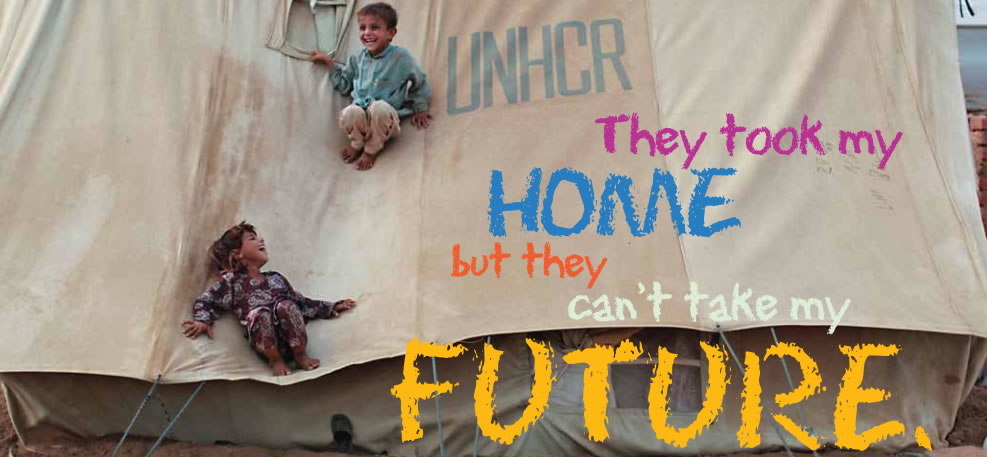 Supporting RefugeeS
cOMMUNITY Partnerships
For a complete directory of community services and NGOs working with refugees refer to the Refugee Council of Australia.
Resilience Building and Life Skills Program (SYDWEST Multicultural Services)
The Resilience Building and Life Skills Program aims to support refugee students with life skills that impact on their academic performance during their transition into life in Australia.
Students take part in a series of workshops on conflict resolution, anger management, stress and time management, sexual health, healthy eating and nutrition, legal education, budgeting and life skills, service and education tours.
SYDWEST Multicultural Services works in partnership with DEC, with schools (School Counsellors and ESL teachers in particular), Blacktown Police, the local library, health practitioners and other service providers to complement the efforts of schools in addressing settlement issues that impact on the academic performance of refugee and migrant students.
The programs help the students in adapting to changes and in dealing with challenging situations in a positive way.
Parents Café, Fairfield High School
Parents' Café Fairfield was initially set up with money from a federal government grant to provide an informal, welcoming environment for refugee families. The Café began as a weekly lunch with information sessions on a range of topics such as:
nutrition, health and wellbeing
schooling in Australia
pathways options for students
Australian laws
taxation
geography of Australia
recreational activities for families
services available (such as hospitals, TAFE, RMA, Centrelink)
budgeting
Parents have the opportunity to chat, ask questions and request sessions that interest them and meet their needs and interpreters are made available. Field trips were organised so that parents could visit service centres together.
After the initial grant money finished Fairfield High School decided to continue this successful program and pay for the employment of the Coordinator under a National Partnerships scheme. The program has expanded to include several different workshops and activities throughout the week, such as:
cooking
English language through cake decorating
basic computer skills
women's health
physical fitness.
A Community Garden was set up in partnership with the Department of Health, STARTTS and the Centre for Sustainable Living. A Community Kitchen was set up and has grown to form a social enterprise catering business where refugee parents work together, develop skills and work experience and cater for events.
Fairfield Parents' Café has grown over the past several years and has become a hub for the school, the community and for parents and families to come together and share information, develop new skills and meet new friends. Both government and non-government organisations connect with the Café coordinator to establish community programs. Service providers come to the Parents Café because they know parents will be there. Refugee parents report that they feel they "belong" and that it has had a very positive impact on their settlement in Australia.
The Fairfield Parents' Café has received international recognition and has been nominated as a world best practice model for the resettlement of refugees by the UNHCR. Other schools in NSW have also adopted the idea of a parent Café as Fairfield has become a model for them.