WHO IS A REFUGEE
Australian government
Persecution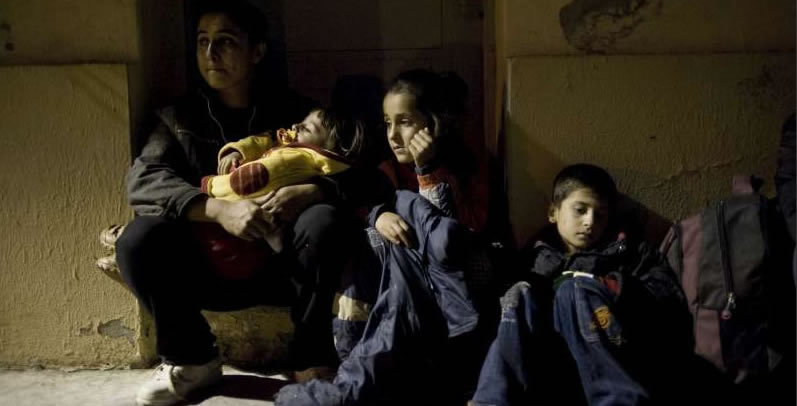 What does persecution mean
in the refugee context
Persecution
Persecution is the severe abuse and denial of the human rights of individuals or groups.
Fear of persecution is the basis of refugee claims.
Persecution occurs when human rights violations or threats are sustained or systematic and governments either fail to protect their citizens or, in some cases, actively participate in the violations. It may happen because a person holds a particular political opinion or religious belief, or belongs to a particular ethnic or social group.
Examples of persecution include:
assassination
torture
violence including sexual violence
arbitrary arrest
false imprisonment
serious and ongoing forms of discrimination
Men and boys are often killed, imprisoned or forced to fight in conflicts. They are forced to flee or go into hiding, often to help protect their families. Their roles as protectors and providers for their families in such case are challenged by their experiences of persecution and abuse.
Women and girls also face particular forms of abuse because of their gender. They are often targeted for sexual abuse, rape, forcible impregnation, sexual slavery, and forced prostitution.
Children in particular are vulnerable to exploitation, physical abuse, denial of education, sexual violence and exploitation and recruitment as child soldiers. They may be separated from members of their family. In some cases children witness the death of family members. They may not know where their relatives are. They are physically and psychologically less able than adults to provide for their own needs or to protect themselves from harm.
More information
Watch: Asylum, Human Rights and International Law: Australia and EU perspectives